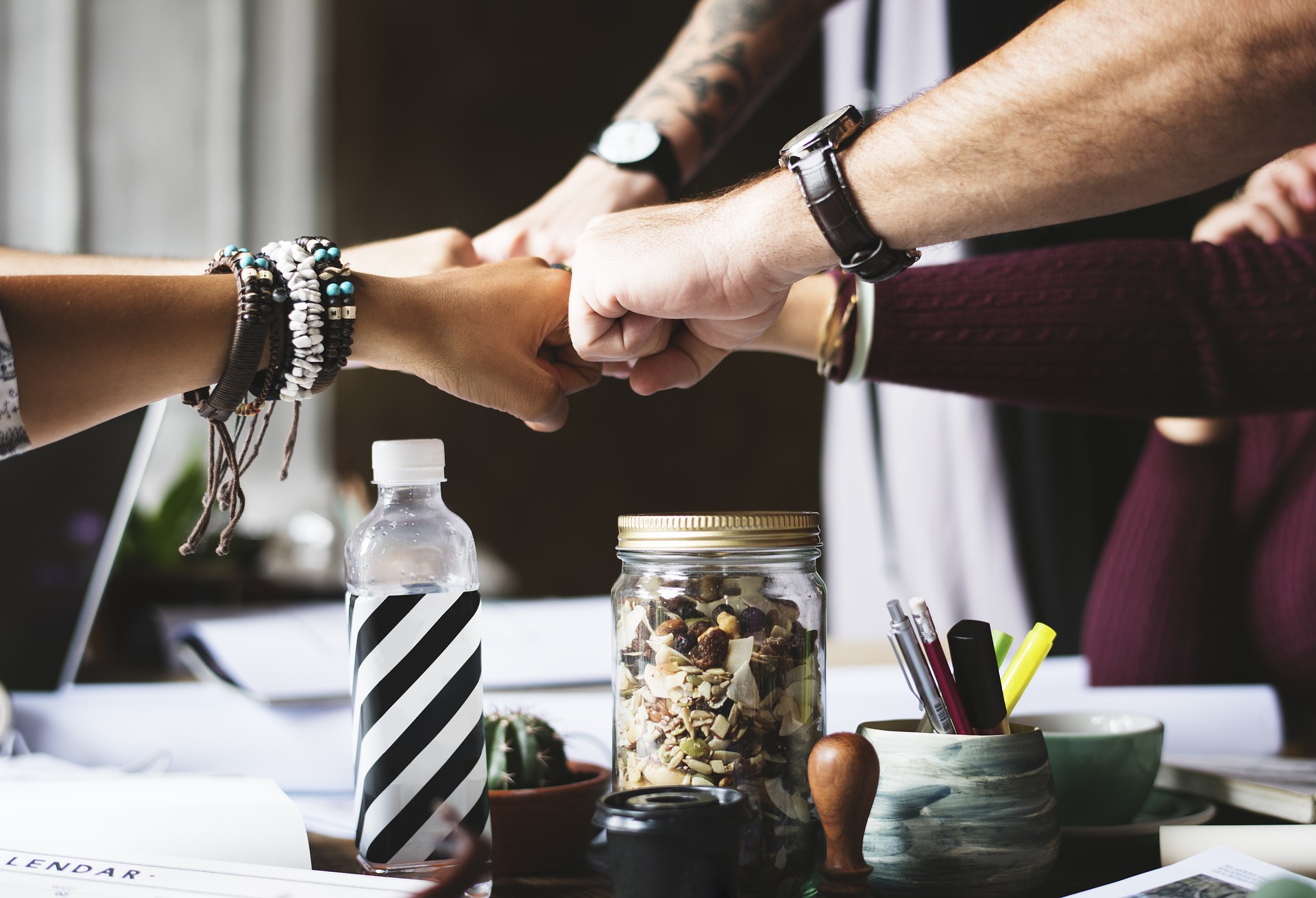 We believe that companies are not made of concrete and glass. They are made of people who live, breathe, feel, dream, and strive for things bigger than themselves.
We do not work with faceless companies but with the unique individuals they employ. Our clients value us as trusted team members and that is important to us. We are colleagues building partnerships. And true partnerships drive success.
TECHmarc Labs is expert in IT marketing and channel management because we've successfully sat on your side of the technology table.
Lisa M. Masiello
chief marketing strategist and founder, beach goer, coffee lover, world traveler, sister, daughter
Lisa Masiello leads the development and execution of TECHmarc Lab's marketing and corporate business strategy.
Lisa has held international marketing leadership positions at technology start-ups and some of the Fortune 500 for over two decades. She previously served as a member of the senior management team at mindSHIFT Technologies where she led the company's marketing strategy including all direct, e-commerce, and partner channel initiatives. Named by MSPmentor as the #1 managed service provider (MSP) for 4 consecutive years, mindSHIFT provides IT outsourcing, data center, and SaaS-based cloud computing services to small and mid-size businesses.
Prior to mindSHIFT, Lisa joined hosted services start-up groupSPARK to develop a comprehensive marketing strategy which would quickly grow sales and build a reseller channel of MSPs, VARs, ISVs and IT consultants. groupSPARK successfully grew to one of Microsoft's largest Exchange-based SaaS providers and was selected by Microsoft as their Partner of the Year for hosting solutions from more than 600,000 companies worldwide.
Her leadership and expertise in technology marketing helped both mindSHIFT and groupSPARK to be honored by leading vendors Citrix, McAfee and Microsoft for innovation and successfully driving marketing execution, demand generation, external communication, and customer satisfaction. She has also served in global marketing roles at other leading technology providers including IXYS Corporation, Tyco International, and Microcom, Inc., acquired by HP.
Lisa publishes industry articles on business growth, marketing strategy, and IT channel development and provides consult to corporations and financial institutions on technology trends. She enthusiastically donates her time to non-profit organizations including the Center for Women & Enterprise where she is the chair of the New Hampshire Business Center advisory board, and participates in Advancing Women in Technology initiatives including volunteering at Girls in STEM events. She holds a bachelor's degree with honors from Salve Regina University in Newport, Rhode Island.
A few companies we're proud to call clients.
See what others are saying:
"Lisa is driven and dedicated in determining the best approach to achieve the end result. Her focus, understanding of marketing and communications, and ability to see the big picture while paying attention to the small details are what led to our team's delivery of some of its most creative projects."
Natalie Steele
Principal, Steele Edge IMCS
"Lisa is a trailblazer; working in cloud marketing requires an innovative personality to address this dynamic vertical. I have spoken at several . . . events, each of them has had Lisa as a lead or major influencer, and all have been successful. It is always a comfortable feeling when I am on a project with Lisa, I know it will turn out well and be a success."
Mike McDonough
Senior Director Business Development R&D, VMware
"[Lisa] is very adept at taking cryptic engineering input and editing [it] into marketing materials that are suitable for publication. This is often not an easy task!"
Stephen T. Morley
Product Development Engineer IV, TE Connectivity, Aerospace, Defense & Marine
"I had the good fortune to work with Lisa . . . The quality of work she produced was of the highest standard. We worked closely together on several marketing projects, and each time she proved herself to be a valuable member of the team, contributing great ideas and delivering an excellent end-product."
Alex Woods
Managing Director, Duplex CSA Ltd.
Articles, Interviews and Media Mentions